What to sew next
I should be gearing up for a big trip, but instead, I'm busy thinking about what to sew next. The
Monthly Stitch
has put up the
April Challenge
, and going along with that, I'm handing what to sew next over to you lovely blog readers.
So I'm offering up three patterns that I have not sewn before, and three options for fabric. The only concession I'm making, is that they are suitable for this trip (win win!).
So without any further ado, here are the options ...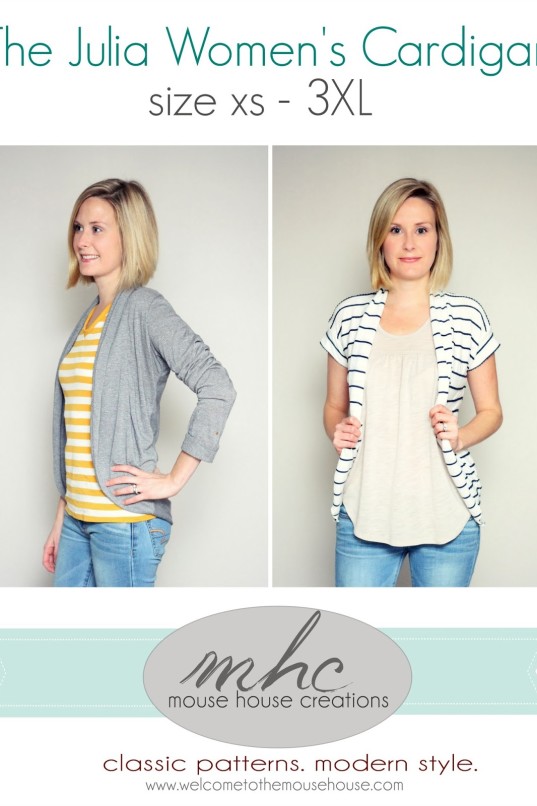 And now for fabric - No poll on this one, as it will depend on the pattern I choose, but here's a selection of fabric that's been languishing in my stash.....