Decision Made
A quick update, as the people have spoken ....
And my next project is the
Julia Cardigan
by Mouse House Creations.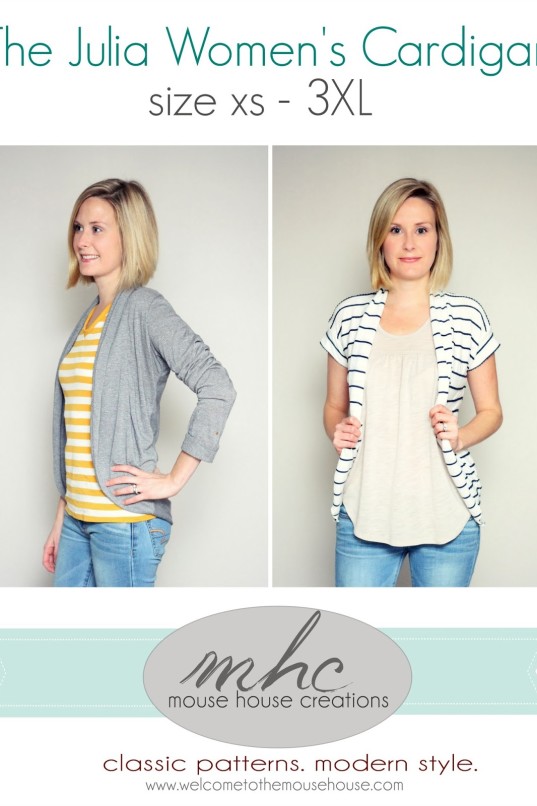 However, I couldn't get the idea of the
Rachael Jumpsuit
* out of my head, so I may have 'accidentally' grabbed some extra fabric to make one.
Now to get this done before we leave!
*This post contains affiliate links. If you click through and make a purchase I receive a small commission at no extra cost to you. The sewing and opinions are all my own.